Things about 'It's just cruelty' - Local family fighting for answers after their

The newest addition to the Biden family is a purebred German shepherd puppy named Leader. President Biden shared the news together with some adorable image and video footage on social networks Monday. Michael La, Rosa, press secretary for very first girl Jill Biden, informed NPR over email that Leader, who is just shy of 4 months old, was a birthday present from the president's sibling and sister-in-law, James and Sara Biden.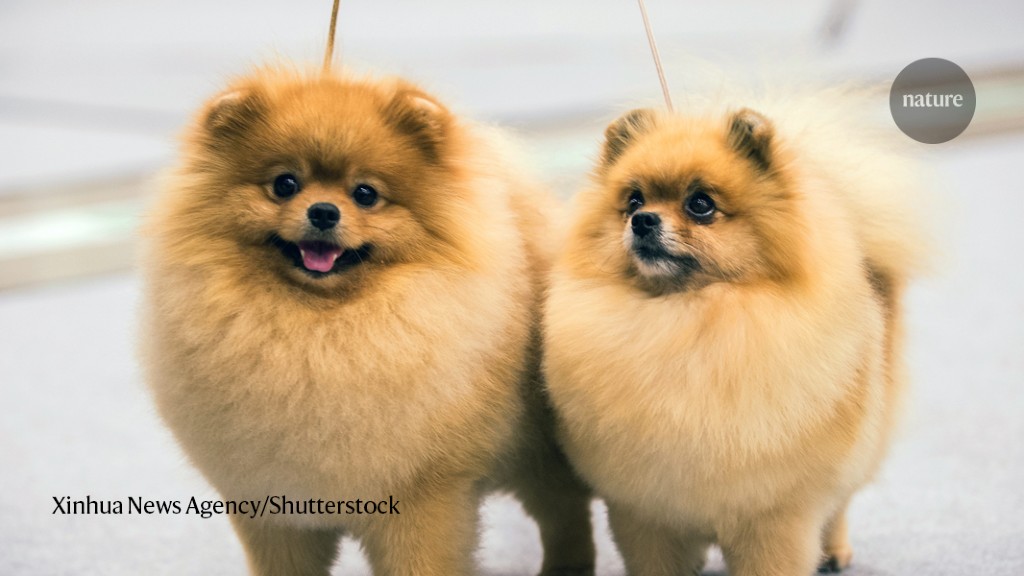 20. Commander arrived at the White Home on Monday afternoon, La, Rosa validated. The little guy has huge paws to fill, in an administration-slash-family where German shepherds have actually loomed large. The Bidens' earliest pet, Champ, died in June at the age of 13. Found Here , whom they embraced as a young puppy in 2018, notably became the first rescue pet to go from a shelter to the White Home.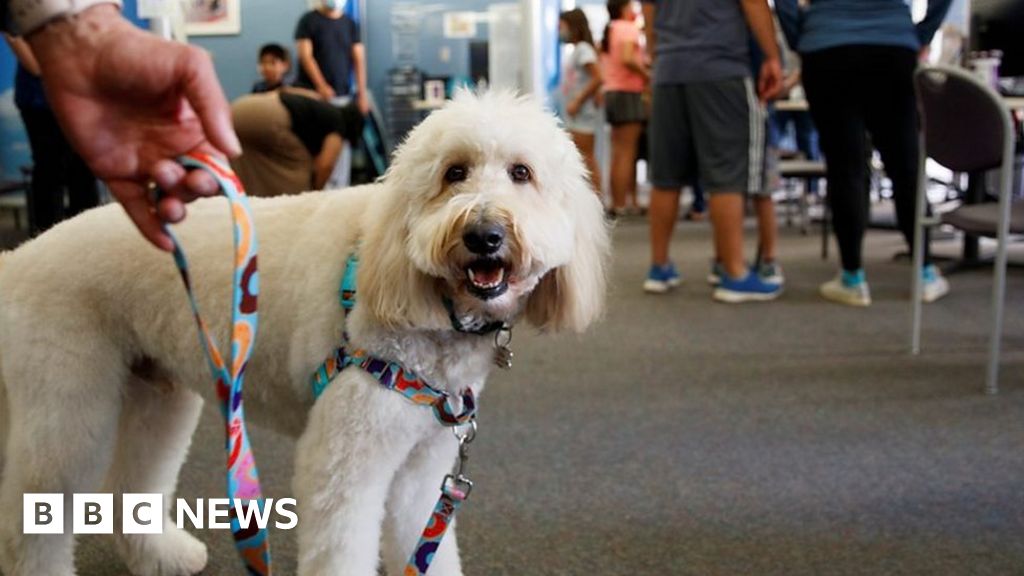 Major hung out at the family's house in Delaware and got therapeutic training after 2 nipping occurrences in March, apparently involving a Secret Service agent and a National Park Service staff member. The president and very first lady have both safeguarded Significant as a sweet, adorable canine who just required some additional training to adjust to his new surroundings.
Getting My Dogs in the news, puppies and pooches making headlines To Work

"After consulting with pet trainers, animal behaviorists, and veterinarians, the First Family has actually chosen to follow the specialists' cumulative recommendation that it would be best for Major to live in a quieter environment with family friends," La, Rosa stated. "This is not in response to any new or specific incident, however rather a choice reached after several months of consideration as a family and conversations with specialists." The Bidens are set to invite another furry household member in the near future: a feline.
La, Rosa confirms that a female feline will sign up with the family in January. This story initially appeared on.
Lots of long for a go back to a post-pandemic "typical," which, for some, might involve concerts, travel, an